Mobile County Water, Sewer and Fire Protection Authority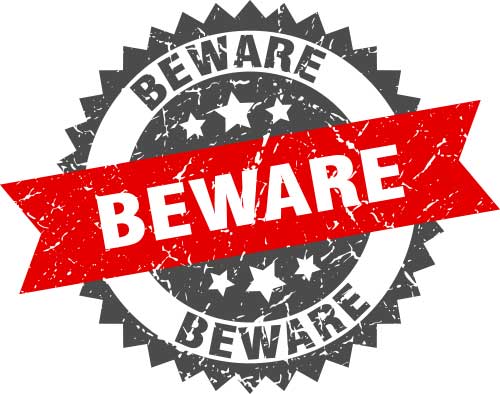 Beware of Where You Make a Payment!
Payments made at websites other than mocowater.org can be delayed which could result in late fees, interruption of services, and other additional fees. To ensure your payment is received when you submit it, always use this website.
Address
5780 Theodore Dawes Rd
Theodore, AL 36582
Mail Payments To:
P.O. Box 489
Theodore, AL 36590
Hours
Monday—Thursday
7:00 AM—5:00 PM